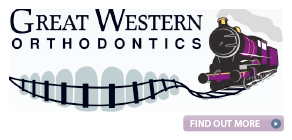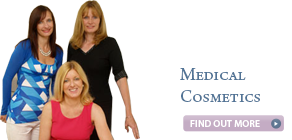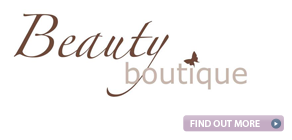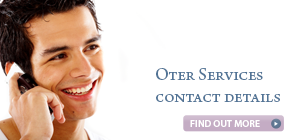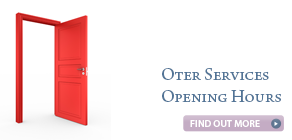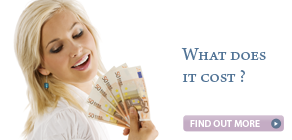 Great Western Orthodontics at Seven Fields
Embrace your teeth and make an impression with a confident smile.
Dominic Killian B.D.S., D.P.D.S. and staff have joined the team at the beautiful and historic setting of Seven Fields Dental Health Centre. Dominic has been practicing in the Swindon area for 18 years. He has a special interest in Orthodontics and works part-time at the Great Western Hospital. He can offer a full range of orthodontics and is able to provide private adult treatment and NHS treatment to qualifying patients under the age of 18. He is also accredited to use invisible braces to improve your smile. Dominic's work treats a range of conditions such as protruding teeth, crowding, gaps between teeth and cross bites.
We pride ourselves in offering:
A ground floor clinic with full access for disabled patients, and consigned disabled parking.
A friendly environment in which patients can enjoy sessions as they relax and watch the ceiling mounted television!
A range of orthodontic treatment personally suited to your needs including: clear fixed braces, standard fixed braces, removable braces, invisible braces and six month smiles for minor cases.
For more information and appointments telephone 01793 722194
Groundwell Farm, Woodcutters Mews, Swindon, SN25 4AU