When my father needed root canal, I simply looked to see who was available first at a time that suited. I was happy to trust them with my family as I knew both Cristiano or Massimo would do a great job of looking after my father
Patrick Holmes. Clinical Director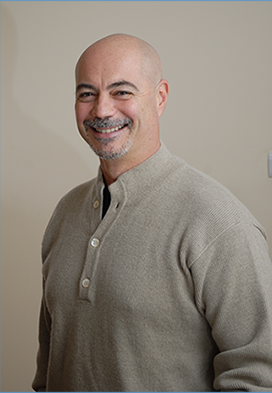 Cristiano Fabiani
Cristiano is a very gentle, considerate dentist, who is dedicated both to root canal treatment and caring for his patients.
After graduating from the University of Rome in 1989 he already knew he wanted to concentrate on root canal, (endodontics), and so he continued his education at Boston University, which has an exceptional reputation for post-graduate root canal teaching.
In 1993 he was awarded both a Certificate of Advanced Graduate Studies, and a Master of Science in Dentistry (Endodontics).
He continues with his passion and since gaining his MSD has published many articles in International journals, and also lectures world-wide.
He sits on both the editorial board for the Italian Endodontic Journal, and the Clinical Practice Committee of the European Society for Endodontology.
Away from dentistry, Cristiano enjoys sailing, photography, hiking in the Dolomites, and singing.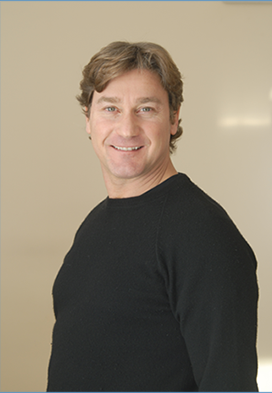 Massimo Giovarruscio
Massimo is a flamboyant dentist with a great sense of humour, which will help you to relax. When he does something, he gives all his effort to it.
Massimo also graduated from the University of Rome, a little later, in 1995. He then worked for the next nine years in the endodontic department at the Fratelli Bene Hospital in Rome. A UK registered endodontic specialist and opinion leader whose training in Rome and New York has given him a wealth of experience. He lectures internationally , and also teaches at Kings College, London.
Massimo is published both in dental journal and an endodontic text book.
Massimo has a passion for Italian cuisine, and was a partner in a restaurant, and he enjoys diving, where he has competed at a national level.